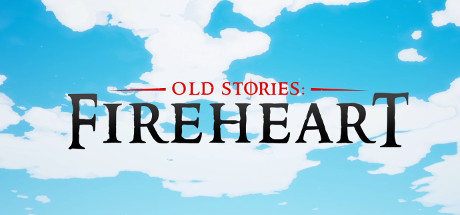 You play as an adventurer, who got stranded on the island called "Keron". Assemble other adventuers and take them in your party, defeat monsters, fulfill quests, get stronger and defeat the 'Fire worshippers'.
Old.Stories.Fireheart-DARKSiDERS
Mirror #1 [Torrent] (820.54 MB)
Instructions:
1. Unpack, Mount or Burn!
2. Install! Copy crack to install dir. (Or let our installer do it!)
3. Watch our new (owncode) CRACKTRO in /DARKSiDERS on the .iso image!
4. Play!
5. If you enjoy the game, buy it. Devs deserve support!