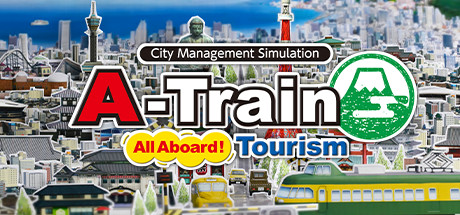 In the world of A-Train, people gather around stations, gradually developing the surrounding town. What kind of railroad will you create? How will you develop the town? All these choices and more are yours to make.
A.Train.All.Aboard.Tourism-DARKSiDERS
Mirror #1 [Torrent] (10.57 GB)
Instructions:
1. Unpack, Mount or Burn!
2. Install! Copy crack to install dir. (Or let our installer do it!)
3. Watch our new (owncode) CRACKTRO in /DARKSiDERS on the .iso image!
4. Play!
5. If you enjoy the game, buy it. Devs deserve support!