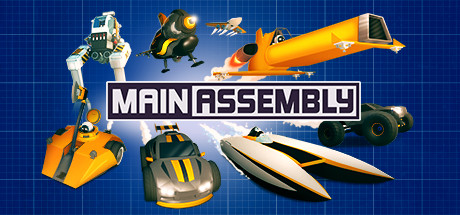 You're the designer, engineer and architect if you can imagine it you can create it! Construct robots of any shape or size from eight-legged spider bots to eerie UFO contraptions.
Main.Assembly-DARKSiDERS
– [ iNSTALL NFO ] –
1. Unpack, Mount or Burn!
2. Install! Copy crack to install dir. (Or let our installer do it!)
3. Watch our new (owncode) CRACKTRO in /DARKSiDERS on the .iso image!
4. Play!
5. If you enjoy the game, buy it. Devs deserve support!