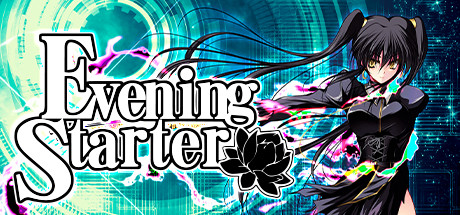 A classic dungeon crawler RPG. When Ren Nosogi gets caught up in an incident that puts her in massive debt, she must use her skills as a Sweeper to take down an evil cult in order to pay it off.
Evening.Starter-DARKSiDERS
Mirror #1 [Torrent] (497.53 MB)
Instructions:    
1. Unpack, Mount or Burn!
2. Install! Copy crack to install dir. (Or let our installer do it!)
3. Watch our new (owncode) CRACKTRO in /DARKSiDERS on the .iso image!
4. Play!
5. If you enjoy the game, buy it. Devs deserve support!