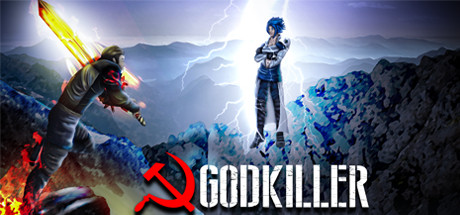 THIS GAME IS SATIRE.Play as a WW2 Soviet soldier in a post apocalytic landscape ravanged by a corrupt god.A 2d action adventure through the beautiful yet disturbing dystopian world,with crazy cults,Nazi scum and the forces of the corrupt god.Do you have enough might to save the world?
Godkiller-DARKSiDERS
Instructions:
1. Unpack, Mount or Burn!
2. Install! Copy crack to install dir. (Or let our installer do it!)
3. Watch our new (owncode) CRACKTRO in /DARKSiDERS on the .iso image!
4. Play!
5. If you enjoy the game, buy it. Devs deserve support!