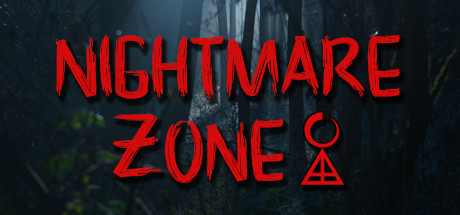 Nightmare Zone is an Indie Horror Game made by two people. Run Away from your Nightmares, explore all the areas of the dream World and find the doors to escape. Can you wake up? Something is looking for you.
Nightmare.Zone-DARKSiDERS
Mirror #1 [Torrent] (829.59 MB)
Instructions:
1. Unpack, Mount or Burn!
2. Install! Copy crack to install dir. (Or let our installer do it!)
3. Watch our new (owncode) CRACKTRO in /DARKSiDERS on the .iso image!
4. Play!
5. If you enjoy the game, buy it. Devs deserve support!