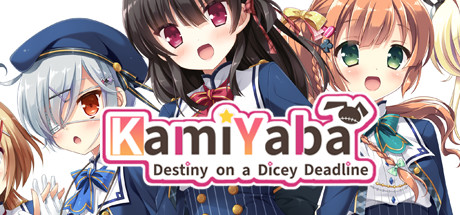 "If you don't tie the knot with the person of your dreams within the next year, you'll be in big trouble." So forewarns Urara, the self-proclaimed Goddess of Matchmaking… kicking off a rowdy rom-com adventure!
KamiYaba.Destiny.On.A.Dicey.Deadline-DARKSiDERS
Mirror #1 [Torrent] (943.26 MB)
Instructions:
1. Unpack, Mount or Burn!
2. Install! Copy crack to install dir. (Or let our installer do it!)
3. Watch our CRACKTRO in /DARKSiDERS!
4. Play!
5. If you enjoy the game, buy it. Devs deserve support!