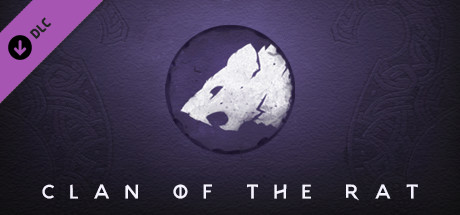 This content requires the base game Northgard on Steam in order to play.
Northgard.Dodsvagr.Clan.of.the.Rat-PLAZA
Mirror #1 [Torrent] (725.47 MB)
Instructions:
1. Extract release
2. Mount ISO
3. Install the game
4. Copy crack from the PLAZA folder
5. Play!
NOTES: This release is standalone and includes the following DLC:
> Northgard – Svafnir, Clan of the Snake
> Northgard – Nidhogg, Clan of the Dragon
> Northgard – Svardilfari, Clan of the Horse
> Northgard – Lyngbakr, Clan of the Kraken
> Northgard – Himminbrjotir, Clan of the Ox
> Northgard – Brundr & Kaelinn, Clan of the Lynx
> Northgard – Ratatoskr, Clan of the Squirrel
> Northgard – Dodsvagr, Clan of the Rat
The game is updated to v2.7.2.24728. For more information on what
is new see the following link.
https://store.steampowered.com/news/?appids=466560
General Notes:
– Block the game\'s exe in your firewall to prevent the game from
trying to go online ..
– If you install games to your systemdrive, it may be necessary
to run this game with admin privileges instead
– Only SiMPLEX is allowed to use our isos for 0day releases.