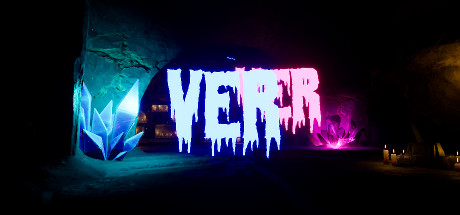 Ver is a horror adventure game where you as the player try to seal a portal by collecting five crystals. Loot batteries, medical supplies and energy drinks all to aid you on your adventure of sealing the portal. Watch out for the roaming mutants which are out to kill you.
Ver-DARKSiDERS
Instructions:
1. Unpack, Mount or Burn!
2. Install! Copy crack to install dir. (Or let our installer do it!)
3. Play!
5. If you enjoy the game, buy it. As GOOOOD Devs deserve support!