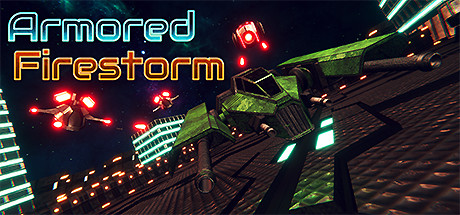 Armored Firestorm is an intense top-down shoot'em up action game in a futurist environments. At the controls of your Hovertank, survive against the attack of the machines in the orbital city of the federation.
Armored.Firestorm-DARKSiDERS
Instructions:
1. Unpack, Mount or Burn!
2. Install! Copy crack to install dir. (Or let our installer do it!)
3. Watch our CRACKTRO in /DARKSiDERS!
4. Play!
5. If you enjoy the game, buy it. Devs deserve support!