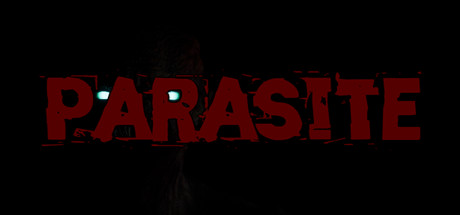 You wake up in some strange underground laboratory and you don't remember anything, you must find answers and find who you are and what you doing there. You are alone there or you are not?
Parasite-DARKSiDERS
Instructions:
1. Unpack, Mount or Burn!
2. Install! Copy crack to install dir. (Or let our installer do it!)
3. Watch our CRACKTRO in /DARKSiDERS!
4. Play!
5. If you enjoy the game, buy it. Devs deserve support!