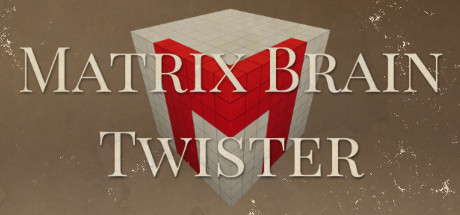 A brain twisting puzzle game, where you have to fill the whole matrix with the same color to solve the riddle. Only recommended for clever people and those who like to suffer from difficult riddles.
Matrix.Brain.Twister-DOGE
Instructions:
1. Pls to unrar
2. Very mount & install.
3. Installer much copy crack
4. Much play so wow
5. Thanks doge!