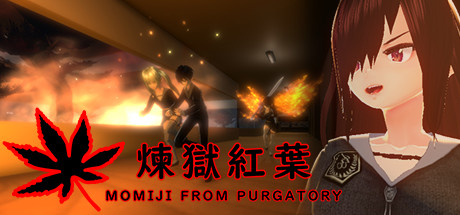 Player will operate a college teenager,dating and sex with a nice body female classmate,and then fall in love with another female classmate who had a pure personality and also had sex,the story of our game will start after the revealed cheat incident,a series of horror plans for love were launched.
MOMIJI.FROM.PURGATORY-DARKSiDERS
Mirror #1 [Torrent] (687.53 MB)
Instructions: 
1. Unpack, Mount or Burn!
2. Install! Copy crack to install dir. (Or let our installer do it!)
3. Watch our new (owncode) CRACKTRO in /DARKSiDERS on the .iso image!
4. Play!
5. If you enjoy the game, buy it. Devs deserve support!