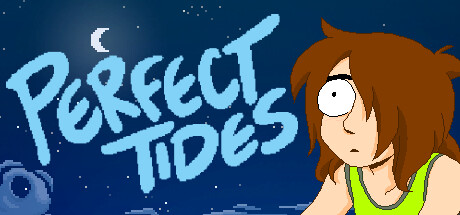 Perfect Tides is a point and click adventure game about the agony and anticipation of being a teen. Set in the year 2000, you follow Mara, an internet-obsessed young writer who lives on a so-called island paradise.
Perfect.Tides-DARKSiDERS
Mirror #1 [Torrent] (813.10 MB)
Instructions:
1. Unpack, Mount or Burn!
2. Install! Copy crack to install dir. (Or let our installer do it!)
3. Watch our CRACKTRO in /DARKSiDERS!
4. Play!
5. If you enjoy the game, buy it. Devs deserve support!