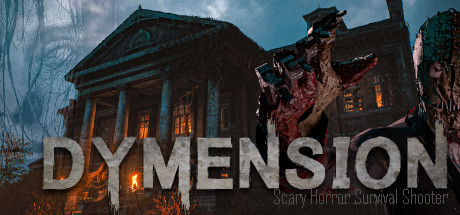 It's a horror first-person game where you have to plunge into a complicated story that at first glance seems simple, but hides a lot of details and puzzles, you're alone in the dark only to survive this night.
Dymension.Scary.Horror.Survival.Shooter-DARKSiDERS
Instructions:
1. Unpack, Mount or Burn!
2. Install! Copy crack to install dir. (Or let our installer do it!)
3. Watch our CRACKTRO in /DARKSiDERS!
4. Play!
5. If you enjoy the game, buy it. Devs deserve support!