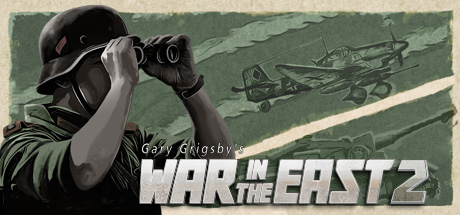 War in the East 2 is the most comprehensive, most realistic, and most advanced wargame modeling Eastern Front warfare in World War Two.
Gary.Grigsbys.War.In.The.East.2-SKIDROW
Instructions:  
1. Unpack the release
2. Mount or burn image
3. Install with serial: 2T56-C788-PSS1-91AA-SKDR-9845
4. Block the game in your firewall and mark the game content as
secure/trusted in your antivirus program
5. Play the game
6. Support the companies, which software you actually enjoy!