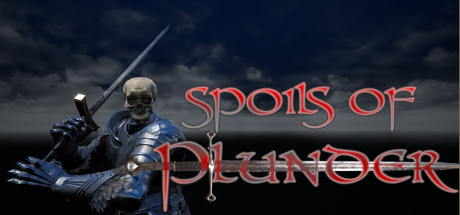 Spoils of Plunder is a hardcore action RPG with PvP, co-op and single player modes. It features fun combat and spell mechanics that set it aside from the rest of the genre. Spoils of Plunder is a game where skill matters.
Spoils.of.Plunder-DOGE
Instructions:
1. Pls to unrar
2. Very mount & install.
3. Installer much copy crack
4. Much play so wow
5. Thanks doge!
Hashes:
wow-spoils.of.plunder.iso:
5a2b7482fa4d6ad0bfd16c6eba8a366f5798fab7073cf68c09d97bbe08a511b0