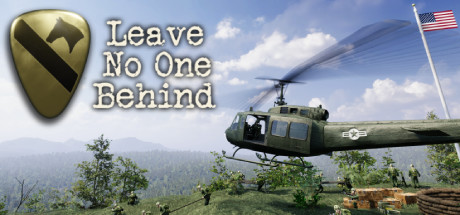 Leave No One Behind is tactical real time strategy war game. Experience some of the hardest battles fought during the Vietnam War in 1965 between US Army and the Army of the Northern Vietnam for landing zones X-Ray and Albany and for Plei Me special forces camp.
Leave.No.One.Behind.La.Drang-DARKSiDERS
Instructions:
1. Unpack, Mount or Burn!
2. Install! Copy crack to install dir. (Or let our installer do it!)
3. Watch our CRACKTRO in /DARKSiDERS!
4. Play!
5. If you enjoy the game, buy it. Devs deserve support!