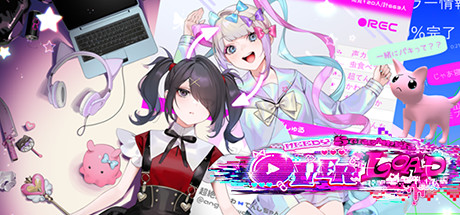 NEEDY STREAMER OVERLOAD is a "multi-ending ADV" depicting daily life with "OMGkawaiiAngel-chan", a young girl with a rather extreme need for approval attempting to become the #1 "Internet Angel" (streamer).
NEEDY.STREAMER.OVERLOAD-DARKSiDERS
Instructions:
1. Unpack, Mount or Burn!
2. Install! Copy crack to install dir. (Or let our installer do it!)
3. Watch our CRACKTRO in /DARKSiDERS!
4. Play!
5. If you enjoy the game, buy it. Devs deserve support!