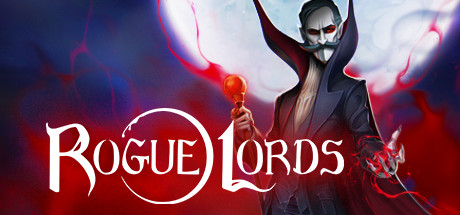 A dark fantasy roguelike where you play as the Devil! Lead famous evil geniuses through events and turn-based fights to spread terror and corruption.
Rogue_Lords-FLT
Instructions:
* Our lost hero Tweety. May you rest in peace.
* Greetings: DOGE – HOODLUM – RELOADED
FairLight – Legends may sleep but never die!
Installation Information:
* Unrar and burn or mount the .iso
* Install by using our installer
* Play the game (Block the game in your firewall)
Blake3 Hashes:
flt-rogue_lords.iso:
96aa095e114efefecd00d086b733e747ef39e0c54b2eaebd5d3ce7f7ff0c1838