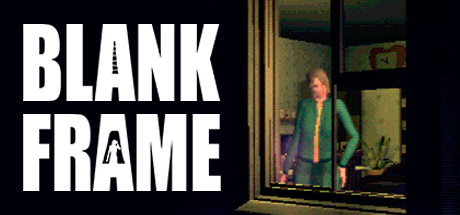 Blank Frame is a first person surreal horror game with a look akin to early 2000's pc/ps2 games.. In the small town of Dim River, one resident, Henri, has found himself trapped inside of his own apartment, perhaps not completely by himself. The night is going to be long and peculiar.
Blank.Frame-DARKSiDERS
Instructions:
1. Unpack, Mount or Burn!
2. Install! Copy crack to install dir. (Or let our installer do it!)
3. Watch our CRACKTRO in /DARKSiDERS!
4. Play!
5. If you enjoy the game, buy it. Devs deserve support!