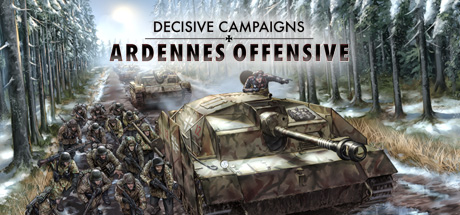 Decisive Campaigns: Ardennes Offensive is the fourth wargame in the Decisive Campaign series.
Decisive.Campaigns.Ardennes.Offensive-SKIDROW
Mirror #1 [Torrent] (859.28 MB)
Instructions:
1. Unpack the release
2. Mount or burn image
3. Install with serial: 2355-1337-9089-8711-1337
4. Install update from UPDATE folder and use same serial above
5. Block the game in your firewall and mark our cracked content as
secure/trusted in your antivirus program
6. Remember to run game with admin rights – especially on drive C:
7. Play the game
8. Support the companies, which software you actually enjoy!