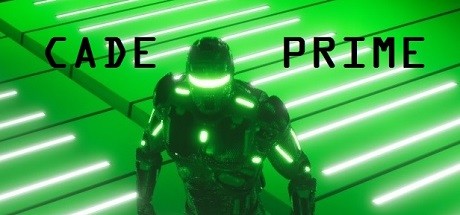 CADE PRIME is the DoD's most advanced android. Bad Dudes have placed him inside of the Mainframe. Can You help him solve challenging puzzles in order to escape ?
CADE.PRIME-DOGE
Mirror #1 [Torrent] (732.40 MB)
Instructions:
1. Pls to unrar
2. Very mount & install.
3. Installer much copy crack
4. Much play so wow
5. Thanks doge!
Hashes:
wow-cade.prime.iso:
a4c2d1605cbf1a26232a06a92a0c20077e5dcacd3abb8e454a31ae143f4dd0f0