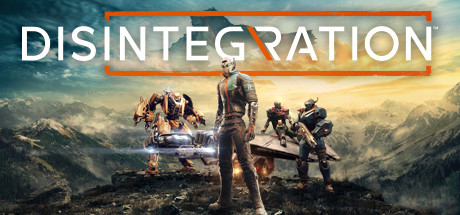 Pilot a heavily armed Gravcycle in Disintegration, a new sci-fi first-person shooter unlike any other.
Disintegration-HOODLUM
Mirror #1 [Torrent] (10.19 GB)
Instructions:
1. Unrar
2. Mount or burn the .iso
3. Run our installer, Setup.exe
4. Block the game in your firewall
5. Run the game.
Note: If our installer gives you a virus alert, it's a false positive.