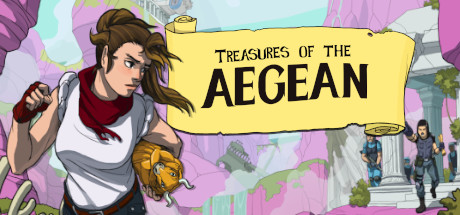 What happened to the Minoan civilization? Join parkour master Marie Taylor and treasure hunter James Andrew in a historical action thriller, as they unveil the secrets of a forgotten kingdom which has been tragically trapped in and endless time loop.
Treasures.of.the.Aegean-DARKSiDERS
Instructions:
1. Unpack, Mount or Burn!
2. Install! Copy crack to install dir. (Or let our installer do it!)
3. Watch our new (owncode) CRACKTRO in /DARKSiDERS on the .iso image!
4. Play!
5. If you enjoy the game, buy it. Devs deserve support!