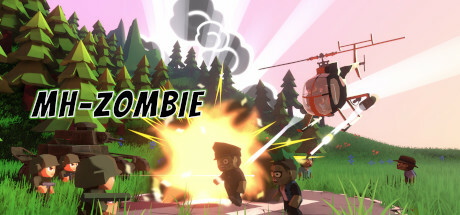 A 3D, sim-like arcade helicopter-shooter tower defense. Repair, re-arm, and upgrade your heli at the FARP as the battle permits. Three flight physics modes provide a stepped learning curve and wider accessibility, and the tutorial mode provides a safe learning environment.
MH.Zombie-DARKSiDERS
Instructions:
1. Unpack, Mount or Burn!
2. Install! Copy crack to install dir. (Or let our installer do it!)
3. Watch our CRACKTRO in /DARKSiDERS!
4. Play!
5. If you enjoy the game, buy it. Devs deserve support!