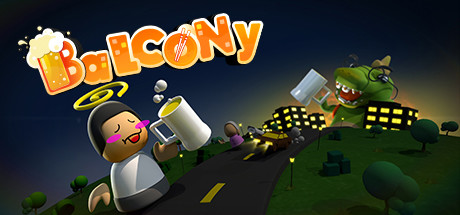 Balcony is a chaotic single-player game.you will playing as a naughty student who sneak back into the university dormitory to party with your friend in order to make yourself strong enough to challenge DrunkGon in a drinking competition!!.
Balcony-DOGE
Mirror #1 [Torrent] (736.05 MB)
Instructions:
1. Pls to unrar
2. Very mount & install.
3. Installer much copy crack
4. Much play so wow
5. Thanks doge!
Hashes:
wow-balcony.iso:
a61d511f3365113a8a112b6c0d8414391addaeb7998098de7a9d41886d89c7e7