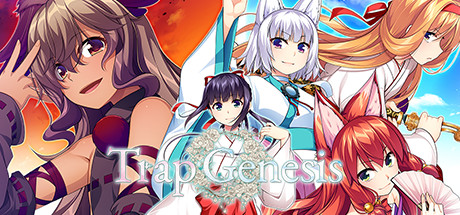 Finally, a new universe is here! The great finale of the ten years history of the "Trap" series. This is the creation myth of the birth of a blessed world where Gods, men, and crossdressers can love each other freely!
Trap.Genesis-DARKSiDERS
Instructions:
1. Unpack, Mount or Burn!
2. Install! Copy crack to install dir. (Or let our installer do it!)
3. Watch our new (owncode) CRACKTRO in /DARKSiDERS on the .iso image!
4. Play!
5. If you enjoy the game, buy it. Devs deserve support!