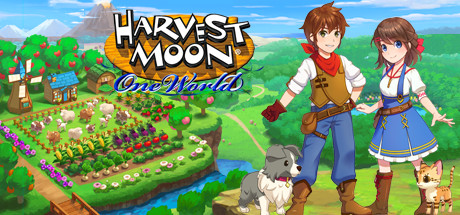 Trek across beaches, the desert, and even a volcano in the latest entry into the long-running Harvest Moon series! The Harvest Goddess has gone missing, and it's up to you to help bring her back! Along the way, you'll come across cows, sheep, camels, and even reindeer!
Harvest.Moon.One.World-DARKSiDERS
Mirror #1 [Torrent] (804.52 MB)
Instructions:
1. Unpack, Mount or Burn!
2. Install! Copy crack to install dir. (Or let our installer do it!)
3. Watch our new (owncode) CRACKTRO in /DARKSiDERS on the .iso image!
4. Play!
5. If you enjoy the game, buy it. Devs deserve support!