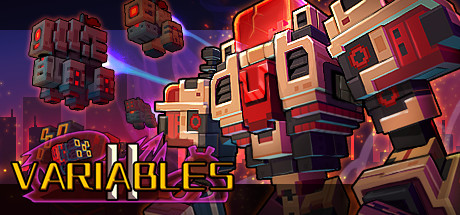 After two years of precipitation, we re-made this variable sequel after thinking about it! Variable 2 is a unique stand-alone tower defense game. We have enriched the building and elements of tower defense, and the experience in the game can be changed according to your ideas!
Variables.2-DARKSiDERS
Mirror #1 [Torrent] (819.53 MB)
Instructions:
1. Unpack, Mount or Burn!
2. Install! Copy crack to install dir. (Or let our installer do it!)
3. Watch our new (owncode) CRACKTRO in /DARKSiDERS on the .iso image!
4. Play!