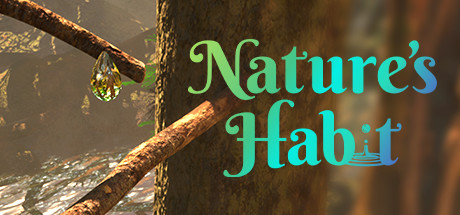 A game by Swinging Pixels is set in the year 2060 when the earth's ecosphere is on the brink of collapsing. You play as a smart synthetic waterdrop whose main objective is to traverse the environment created by a group of scientists and ecologists named "Clepsydra".
Natures.Habit-DARKSiDERS
Instructions:
1. Unpack, Mount or Burn!
2. Install! Copy crack to install dir. (Or let our installer do it!)
3. Watch our CRACKTRO in /DARKSiDERS!
4. Play!
5. If you enjoy the game, buy it. Devs deserve support!