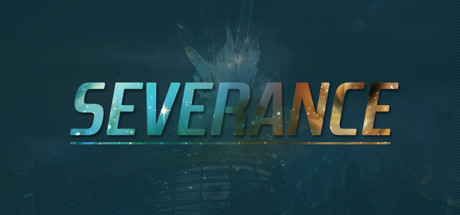 Years after the Overflow, a catastrophe that plunged the city of Sci-Two into a decaying metropolis, a wayward smuggler stumbles into a plot surrounding the miracle drug Halcyon, veteran soldiers, and the corporation out to eradicate anyone too close to the truth, in a classic JRPG experience.
S.E.V.E.R.A.N.C.E-DARKSiDERS
Mirror #1 [Torrent] (753.03 MB)
Instructions:
1. Unpack, Mount or Burn!
2. Install! Copy crack to install dir. (Or let our installer do it!)
3. Play!
5. If you enjoy the game, buy it. As GOOOOD Devs deserve support!