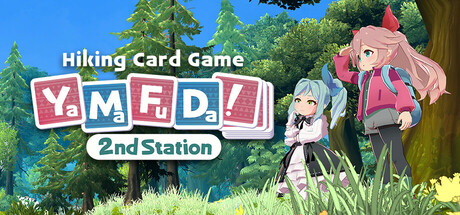 We created a game that can be played by anyone, using cards to hike mountains. You choose a card for each station. If you make gears along the way, you can hike more comfortably. Let's enjoy many mountains!
Yamafuda.2nd.Station-DARKSiDERS
Mirror #1 [Torrent] (813.04 MB)
Instructions:
1. Unpack, Mount or Burn!
2. Install! Copy crack to install dir. (Or let our installer do it!)
3. Watch our CRACKTRO in /DARKSiDERS!
4. Play!
5. If you enjoy the game, buy it. Devs deserve support!