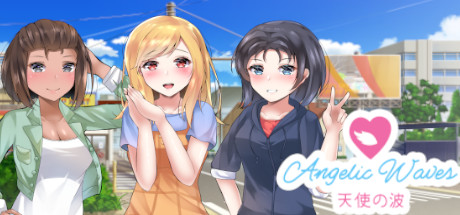 An dating sim, rom-com visual novel with character development, love moments, drama and… you're dating an angel girl in secret?! Join the MC's unique love quest of choosing three girls to date, and see how you and chosen girl will grow together.
Angelic.Waves-DARKSiDERS
Instructions:
1. Unpack, Mount or Burn!
2. Install! Copy crack to install dir. (Or let our installer do it!)
3. Watch our new (owncode) CRACKTRO in /DARKSiDERS on the .iso image!
4. Play!
5. If you enjoy the game, buy it. Devs deserve support!