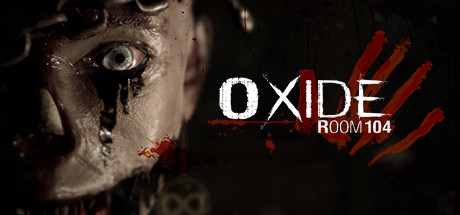 A bone-chilling body-horror game with escape room gameplay. Bad decisions have brought Matthew to this terrifying motel. Now it's up to you to decide how to escape – will you make it out alive?
Oxide.Room.104-DARKSiDERS
Instructions:
1. Unpack, Mount or Burn!
2. Install! Copy crack to install dir. (Or let our installer do it!)
3. Watch our CRACKTRO in /DARKSiDERS!
4. Play!
5. If you enjoy the game, buy it. Devs deserve support!