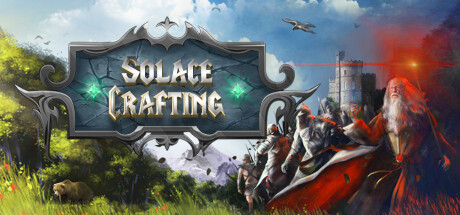 Open-world fantasy survival RPG. Borderless distance-based difficulty with player built fast-travel, modular-building, and town management.
Solace.Crafting-DARKSiDERS
Instructions:
1. Unpack, Mount or Burn!
2. Install! Copy crack to install dir. (Or let our installer do it!)
3. Play!
5. If you enjoy the game, buy it. As GOOOOD Devs deserve support!