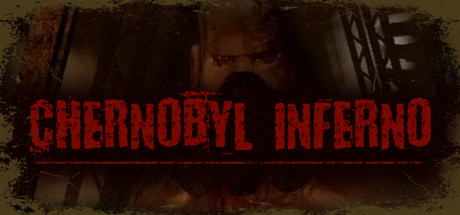 Go in search of your brother, who got lost in the catacombs of Chernobyl, among aggressive inhabitants mutilated by radiation.
Chernobyl.Inferno-PLAZA
Instructions:
1. Extract release
2. Mount ISO
3. Install the game
4. Play!
General Notes:
– Block the game\'s exe in your firewall to prevent the game from
trying to go online ..
– If you install games to your systemdrive, it may be necessary
to run this game with admin privileges instead
– Only SiMPLEX is allowed to use our isos for 0day releases.