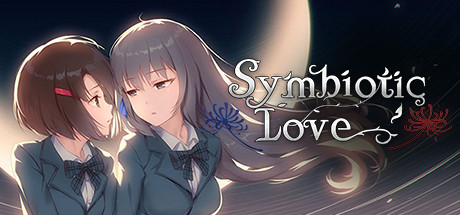 Symbiotic Love is a coming-of-age Yuri Visual Novel set in an All Girls' High School. What has fate in store for love so perfect, so symbiotic, that they could only live, and perish together?
Symbiotic.Love.Yuri.Visual.Novel-DARKSiDERS
Mirror #1 [Torrent] (852.65 MB)
Instructions:
1. Unpack, Mount or Burn!
2. Install! Copy crack to install dir. (Or let our installer do it!)
3. Watch our new (owncode) CRACKTRO in /DARKSiDERS on the .iso image!
4. Play!
5. If you enjoy the game, buy it. Devs deserve support!