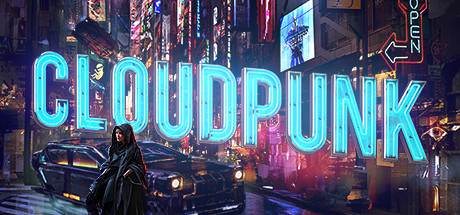 A neon-noir story in a rain-drenched cyberpunk metropolis. It's your first night on the job working for the Cloudpunk delivery service. Two rules: Don't miss a delivery and don't ask what's in the package.
Cloudpunk-SKIDROW
Instructions:
1. Unpack the release
2. Mount or burn image
3. Install
4. Block the game in your firewall and mark our cracked content as
secure/trusted in your antivirus program
5. Play the game
6. Support the companies, which software you actually enjoy!