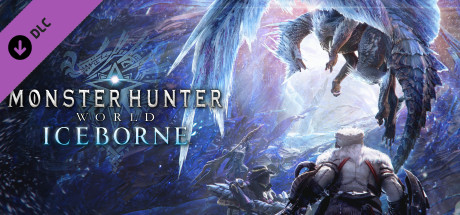 Monster Hunter World: Iceborne – a massive new expansion.
Monster.Hunter.World.Iceborne-PARADOX
Mirror #1 [Torrent] (93.58 GB)
. I N S T A L L A T I O N .
. Unpack
. Mount the iso file
. Run setup.exe and install the game
. If crack files weren't copied, copy them from the PARADOX dir
into the game installation directory.